We care. We care about people. We care about our planet. Which is why we make it easy and rewarding for everyone to contribute to a better tomorrow.
Softly is a technology company that simplifies sustainability for businesses and consumers. We equip businesses with trustworthy ways to demonstrate their sustainability practices to customers and government agencies. And we empower shoppers with the information they need to make smart purchasing decisions based on their personal values.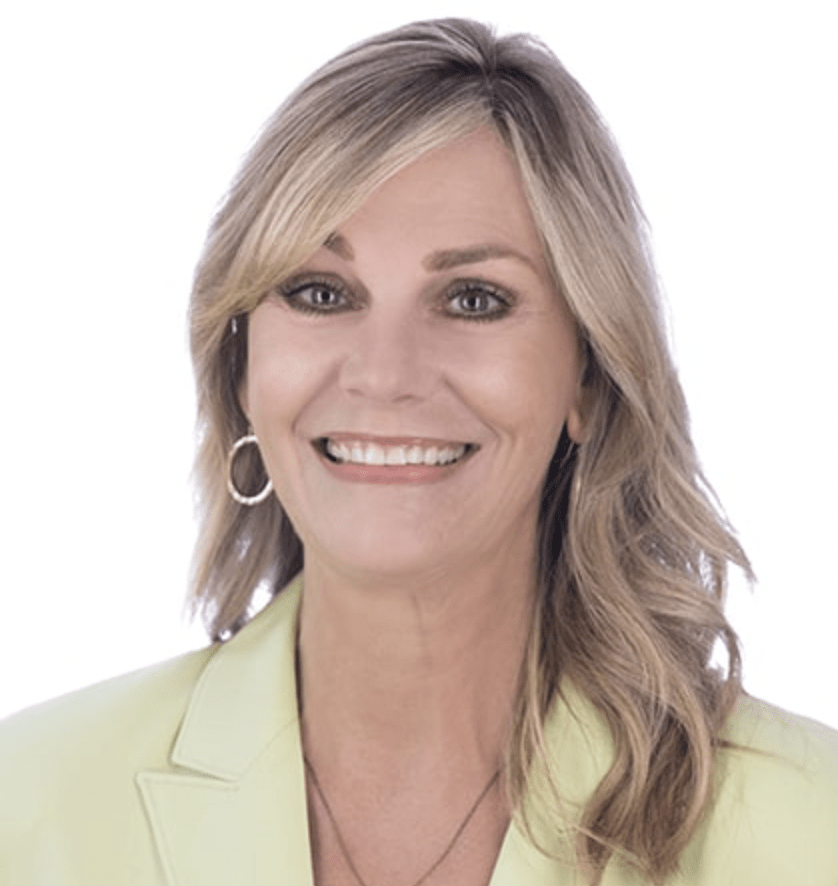 Mollie Hughes has a passion for coffee, good conversation, community involvement, and making it easier for everyone to tread softly on our world. She has experience in corporate sales and strategic leadership and is a popular speaker on emerging technologies. Mollie holds an Executive MBA from Quantic School of Business and Technology. Fun Fact: Mollie once piloted the Goodyear Blimp.
Mollie Hughes
Co-Founder and CEO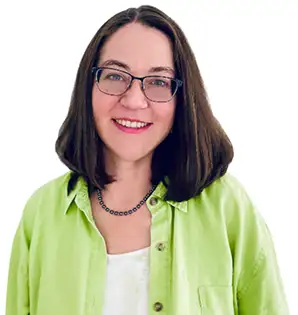 Kathy enjoys a challenge, solving puzzles, and exploring locations off the beaten path. She has experience leading corporate teams focused on new product launches, technical customer support, and global strategic initiatives. Kathy has a BS in Forensic Science from Michigan State University and holds an Executive MBA from the Quantic School of Business and Technology. Fun Fact: Kathy lived in Perth, Australia for 4 years and loved experiencing the land down under as an ex-pat.
Kathryn Decker
Co-Founder and CFO/COO
Eddie Quiroz is a Serial Internet Entrepreneur and Blockchain Evangelist with extensive API Cloud experience. He holds an MS from MIT. As an experienced CTO, he is a Software Architect and Full Stack API Cloud Engineer with extensive experience in RESTful & GraphQL API Design and Architecture in corporate enterprises. Eddie has worked with leading venture NYC funds and promising start-ups to deliver customer-centric solutions. He is active across the tech investment community as an adviser to both early stage startups and emerging companies.
Eddie Quiroz
CTO
Nancy Trent is a writer and speaker, a lifelong health advocate, a globe-trotting trend watcher and the founder and president of Trent & Company, a New York-based public relations and marketing communications firm. She is a recognized expert in PR with more than 30 years of experience creating and managing highly successful campaigns. Fun Fact: Nancy is known for starting trends and building entirely new categories of consumer business.
Nancy Trent
Advisor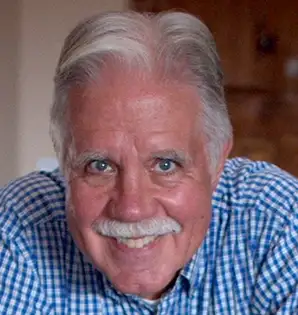 Dr. Hagan teaches graduate courses in Sustainability at the University of Pennsylvania and is the President of Sustainability and Industrial Ecology Solutions. He led environmental projects for the US EPA, the District of Columbia and was the VP of Sustainability and Environment for GlaxoSmithKline, which was rated as the 5th "greenest" global company during his tenure with the company. Jim holds a Ph. D. in Environmental Engineering from Drexel University. Fun Fact: Jim teaches courses in Water Sustainability, Sustainable Goods, and Corporate Sustainability Management & Communication.
James Hagan, PhD
Advisor
Dr. Brinkmann has over 20 years of experience in environmental and sustainability research and is the author numerous books including Practical Sustainability – A Guide to More Sustainable Life. He is the Dean of the College of Liberal Arts and Science at the Northern Illinois University and holds a Ph.D. in Geography and a Masters in Geology from the University of Wisconsin – Milwaukee. Fun Fact: Bob has a popular sustainability blog called On The Brink.
Robert Brinkmann, PhD
Advisor
Our Partners
Softly is proud to partner with the following organizations.